The Abracadabra Experience
Abracadabra is more than a store…
It's an exciting, fun, colourful and mythical experience for all to enjoy.
Be taken back to the 70's and the Age of Aquarius that first laid roots right here on the north coast of NSW.
We believe in taking only the best in all that life has to offer, so feel free to chill out, take it easy, spend a little time embracing the good stuff, and have a little fun!
Shop with us Online
Free standard shipping & same day post

46 Byron St, Bangalow, NSW, 2479
Open 7 Days, 5:30am to 12:00pm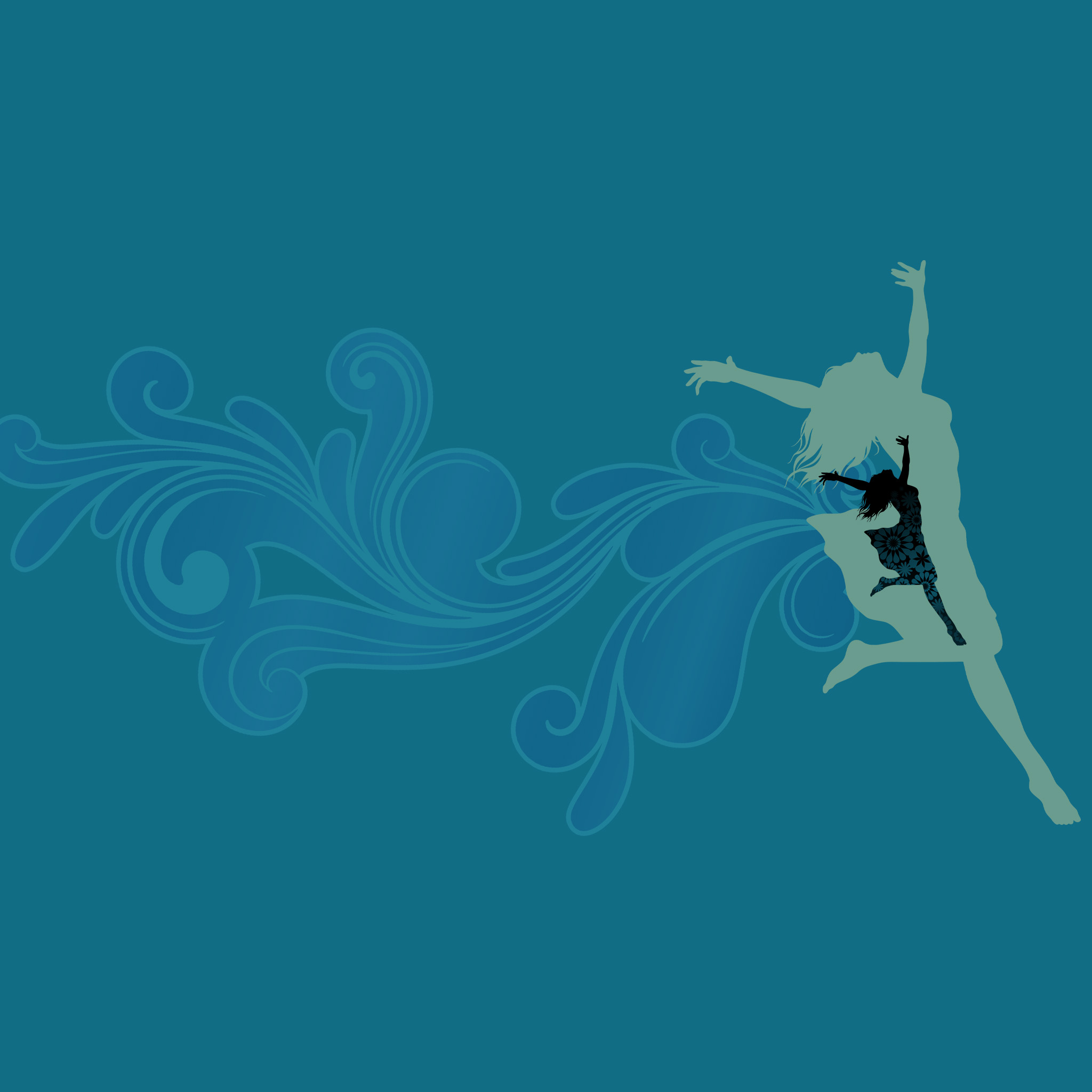 The Abracadabra Story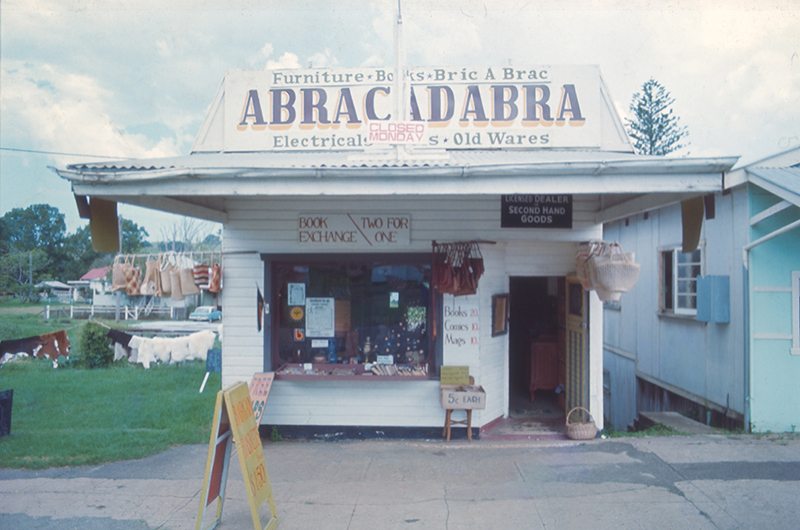 Since 1973
We began in a tiny ex-butcher shop in the seventies. Today we inhabit a space many times that size.
Back then we had the biggest bunch of baskets under the sun, as well as selling used furniture, bric-a-brac and second-hand books. Today we sell incense, clothes, prayer flags, wind chimes and even model cars!
The story of Abracadabra is intertwined with the transformation of the sleepy village of Bangalow into the thriving diverse community and creativity haven that it is today
See the transformation for yourself: watch the old TV commercials with the girls in the yellow t-shirts and listen to the infectious jingle, or take a look at Bangalow the way it was back in the seventies when it was barely more than a truck stop on the highway.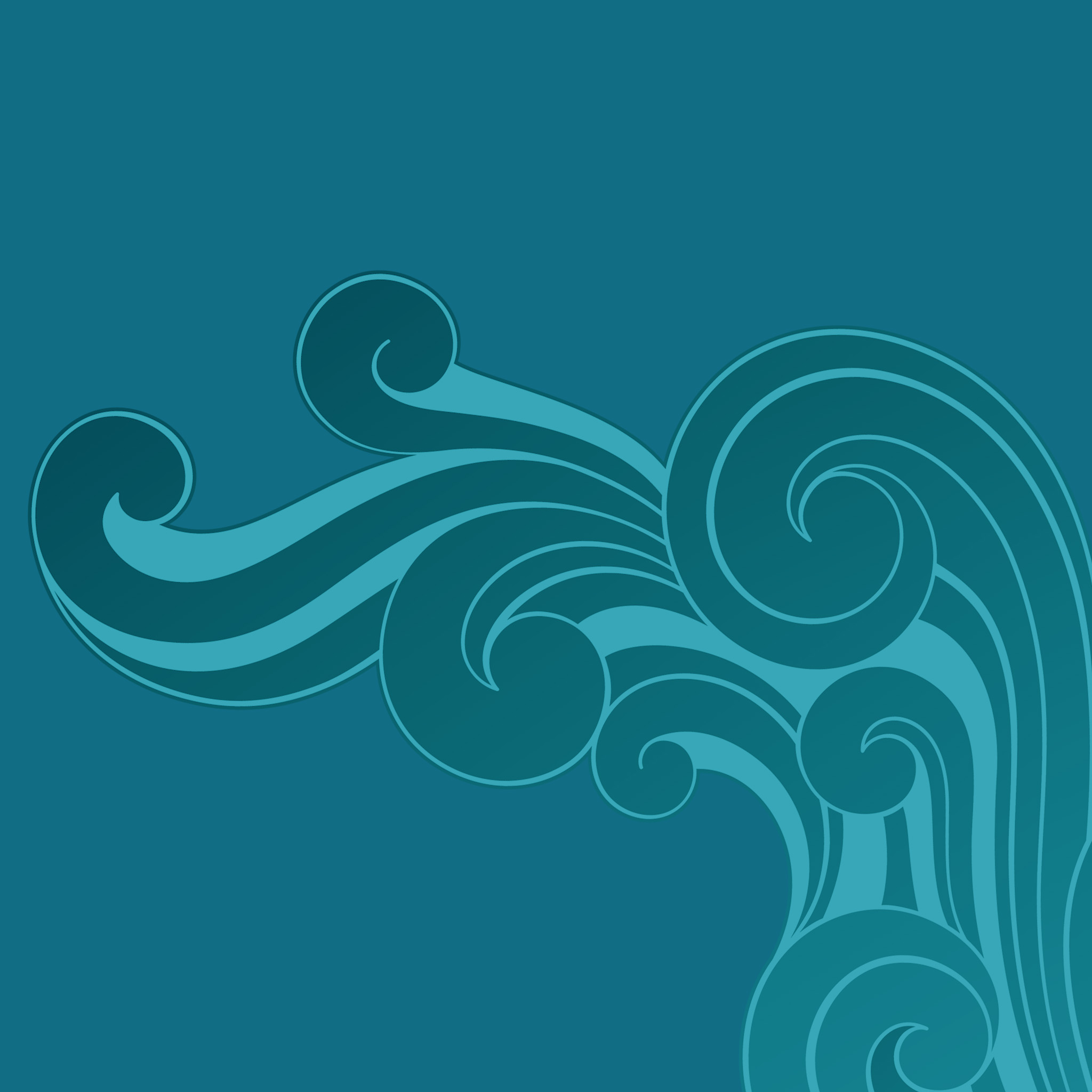 Abracadabra through the decades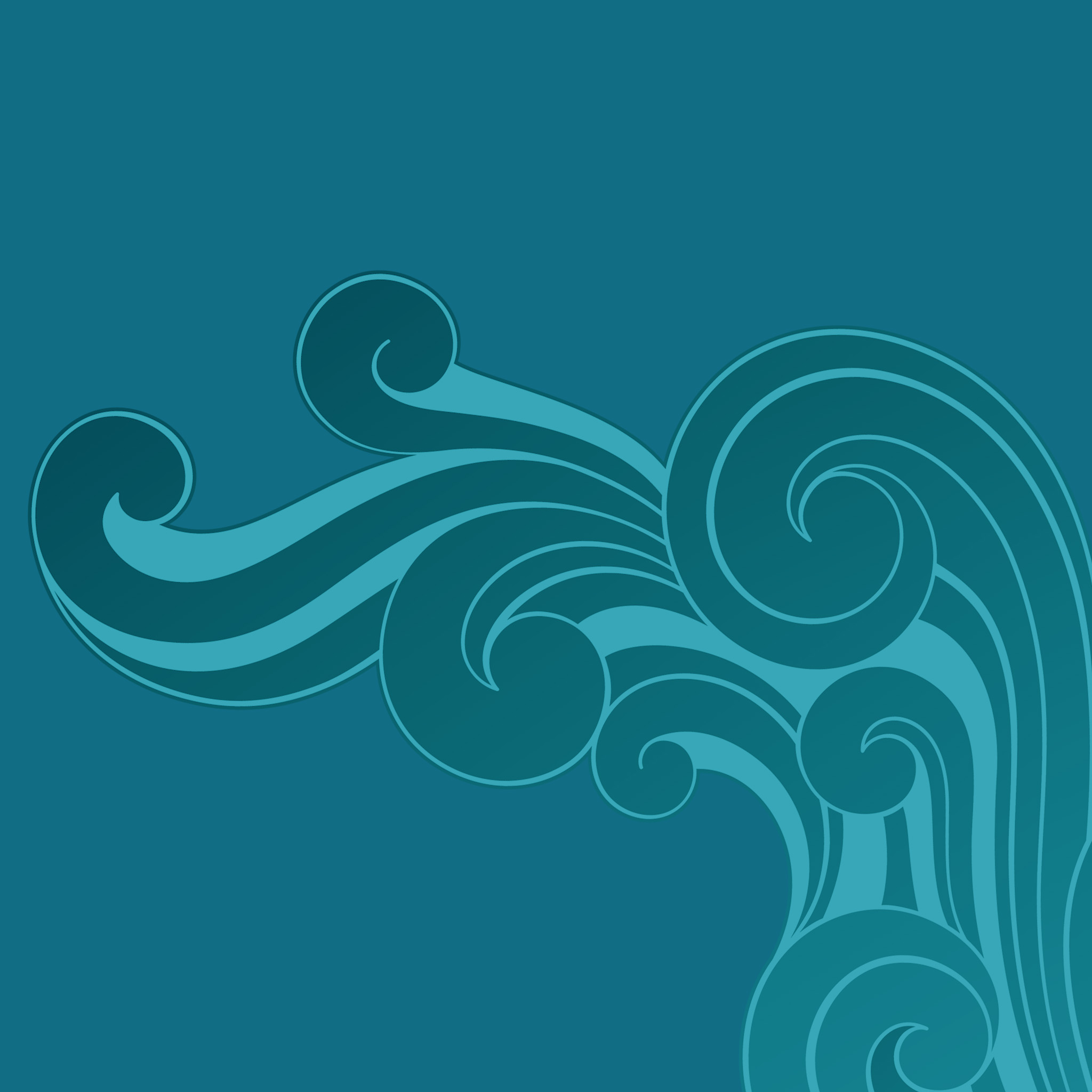 TV ads, jingles & other promotional ephemera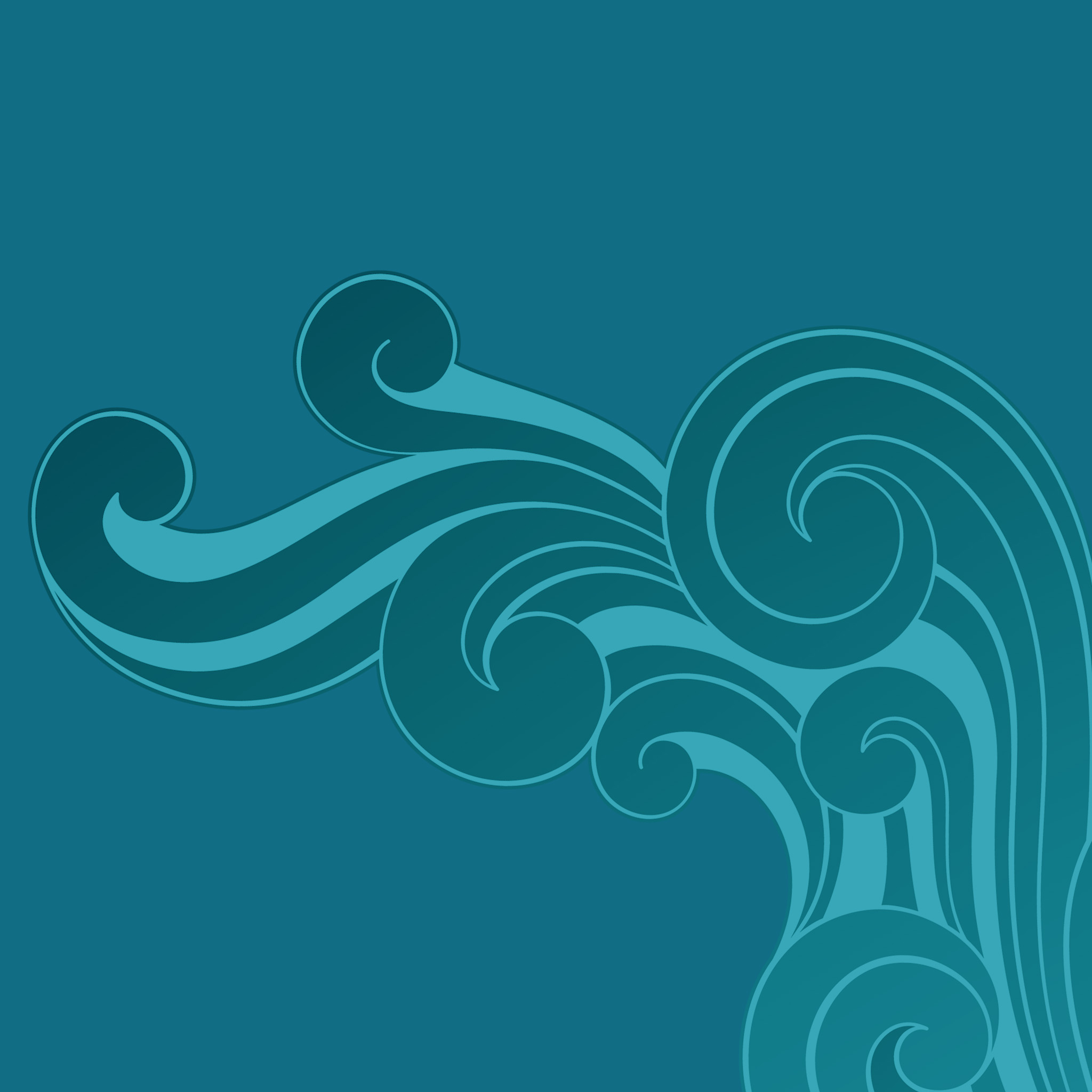 Stories about us and our community in Bangalow